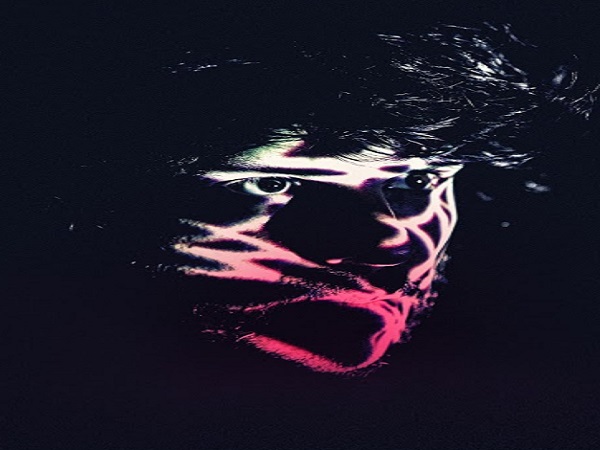 Details:
The Nuit des Lampions is set to light up Wiltz for the eleventh time on 22 September 2018.
From the Wiltz Garden to Grand-Rue via the amphitheatre, hundreds of hand-made light installations will light up the city of Wiltz on the occasion of the 11th Nuit des Lampions. The colourful lanterns with classical motifs and dragon shapes will once again turn Wiltz into a magical and ephemeral fairy place for one night this September.
The light show, organised by "Cooperations", has fascinated and attracted over 10,000 visitors each year since its creation as part of the European Capital of Culture in 2007. Thus the festival has become one of the key events of the cultural agenda in Luxembourg and even benefits from cross-border popularity.
One of this year's highlights will be a series of concerts held in the unique setting of Wiltz Castle's ampitheatre. The evening will highlight some of the best artists from the national and international music scene. The indoor stage will be graced with performances from Austrian group "Altin Gün", who combine Turkish folk songs passed down from generation to generation with a mix of funk rhythms, wah-wah guitars and organ, as well as New York artist "Half Waif", who will present his new album "Lavender", released earlier this year. Also performing will be Icelandic virtuoso musicians "Hugar", Luxembourg songwriter Sacha Hanlet's project "Them Lights", pschedelic rock group "Walrus" and former television presenter Thorunn Egilsdottir's Icelandic-Luxembourg project "When Airy met Fairy".
Entrance fees for the Nuit de Lampions are available at the presale price of €5 per person. Tickets are available online at www.ndl.lu and at the Prabbeli Cultural Centre in Wiltz. The online presale online ends on 22 September 2018 at 15:00. After this time, tickets are available at the box office for €7 per person. All young people under the age of 13 have free access.
Venue: Wiltz Place des Martyrs, Gruberbeerig, Jardin de Wiltz Grand-Rue, Ampitheatre
Organiser: Cooperations
Price: Presale til 22/09 at 15:00 €5 ; box office €7 ; free for under 13s
Reservations: www.ndl.lu ; Prabbeli Cultural Centre, Wiltz