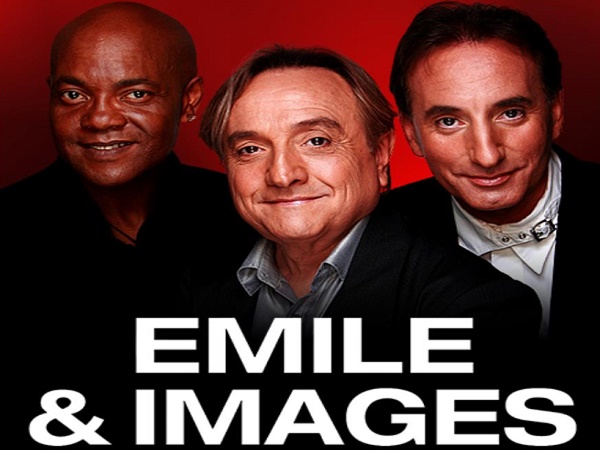 Details:
French band Emile & Images will be performing at CHAPITO, Casino 2000 in Mondorf-les-Bains on 22 September 2018 at 22:00.
Emile & Images is a music band from Toulouse formed in 1999 from the merger of former Gold singer Émile Wandelmer with members from the group Images, singer Mario Ramsamy and drummer Jean-Louis Pujade. The artists merged to form Emile & Images in 1999, having known each other for a long time and possessing the same musical background and ambitions.
Doors will open at 20:30 whilst the concert will begin at 22:00. Snacks will be available as soon as the doors are opened.
Ticket prices start from €22 per person and access is exclusively reserved for adults on presentation of a valid ID document.
Venue: CHAPITO @ Casino 2000, Mondorf-les-Bains
Organiser: Casino 2000
Price: From €22
Reservations: https://casino2000.lu/fr/events/emile-images/