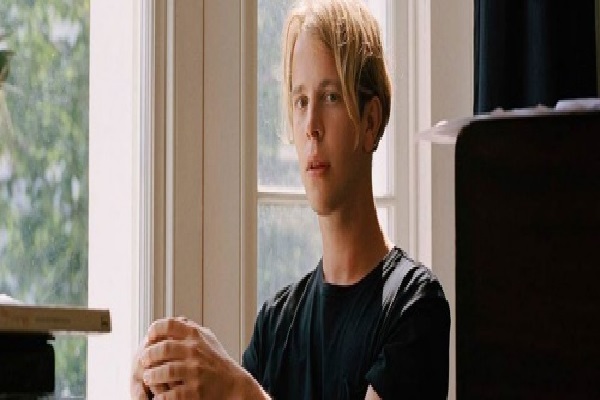 Details:
British Indie Folk artist Tom Odell is set to return to Luxembourg for a concert at den Atelier on Monday 21 January 2019 from 19:00.
Tom Odell returns to the Grand Duchy early next year with his brand new third studio album "Jubilee Road", which is set for release on 12 October 2018 on RCA Records.
Although the album title may be a fictional street name, Jubilee Road may well be Odell's most honest and personal album so far. Packed with his signature melodies and ebullient performances, Jubilee Road documents real life stories of the time Tom spent living in a house in East London. From the opening title track "Jubilee Road", Tom sings about the neighbourhood characters, from the whiskey-drinking gamblers in the local betting shop in "Queen of Diamonds," to the bittersweet celebration of "Wedding Day."

"Jubilee Road" could be a career-defining record for the 27 year old, since it sees the multi-talented young artist take full control of his music, not only writing, singing, and vamping up his vibrant piano style on all ten songs, but also self-producing them.
Tickets go on sale this Thursday 6 September 2018 at 10:00 at http://www.atelier.lu/Upcoming-Shows/Tom-Odell.
Venue: den Atelier
Organiser: den Atelier
Price: tbc
Reservations: http://www.atelier.lu/Upcoming-Shows/Tom-Odell