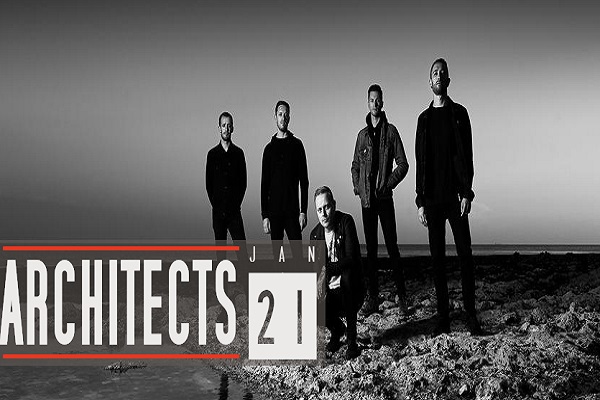 Details:
UK Metalcore band Architects will perform at LuxExpo the Box on Monday 21 January 2019.
Brighton-based Architects released their eighth album "Holy Hell" last 9 November 2018 with Epitaph Records. The band has simultaneously debuted the song and video for "Hereafter", which was directed by Jeb Hardwick.
"Holy Hell" marks the band's first release since the untimely passing of Tom Searle, Architect's founding guitarist, principal songwriter and twin brother to drummer Dan.
Doors open at 19:00.
Tickets cost €31 and are available on the Den Atelier website: https://www.atelier.lu/Upcoming-Shows/Architects.
Venue: LuxExpo the Box
Organiser: Den Atelier
Price: €31
Reservations: https://www.atelier.lu/Upcoming-Shows/Architects