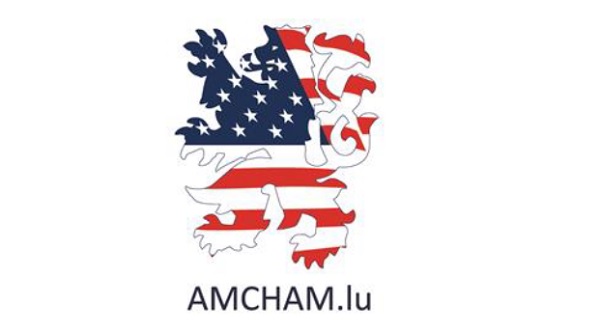 Details:
The American Chamber of Commerce in Luxembourg (AMCHAM) is organising its first event dedicated to "Digital Housing Solutions" at the Spuerkeess "19 Liberté" building on Tuesday 17 October 2023 from from 18:30 to 22:00.
As AMCHAM explained, finding affordable and appropriate temporary housing for newly arriving employees (and their families) in Luxembourg can be complicated, time-consuming and stressful. This panel discussion event will bring together real estate, human resources and relocation experts to talk about the associated challenges.
The event will also include the presentation of a new innovative solution which helps companies find temporary housing within minutes and streamline the entire process. Freshly incubated out of Luxinnovation, this solution helps empower companies to optimise costs, enhance efficiency and centralise the housing search.
The event will close with a special guest, before moving on to networking cocktails.
Registration opens at 18:00, with the welcome speech starting at 18:30.
Entry is free but prior registration is required online at https://www.amcham.lu/events/digital-housing-solutions/
Venue: Spuerkeess "19 Liberté" (19 Avenue de la Liberté, L-1931 Luxembourg)
Organiser: AMCHAM (Tools4Lux expat committee)
Price: Free
Reservations: See website
URL: For details, see https://www.amcham.lu/events/digital-housing-solutions/