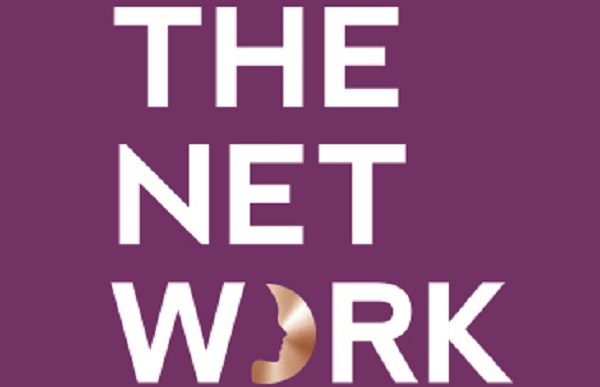 Details:
Luxembourg-based international professional women's association The NETWORK will welcome back members and non-members alike after the summer break with a wine tasting fundraiser at Stronck-Pinnel Domaine Viticole in Greiveldange on Wednesday 20 September 2023, from 19:00 to 21:00.
Attendees will have an opportunity to immerse themselves in the world of fine wine and all for a good cause.
As fifth-generation winemakers, Jean-Pierre Stronck and Octavie Modert have crafted a range of quality wines, including the renowned Rivaner and Riesling, both reflecting the sun-soaked terroir of Dieffert slopes.
For this special event, the couple have pledged to donate 20% of the proceeds from purchased wine bottles to one or two charities, as chosen by The NETWORK's members during the annual survey.
Event sponsor Sales Lentz will take care of transportation to and from the winery: a bus will pick up attendees at 18:30 at Glacis in Luxembourg-Limpertsberg.
Tickets cost €20. Further details are available via Eventbrite: https://www.eventbrite.co.uk/e/wine-tasting-charity-event-tickets-706616237187?aff=oddtdtcreator.
Venue: Stronck-Pinnel Domaine Viticole (5 Azengen, L-5427 Greiveldange)
Organiser: The NETWORK
Price: €20
Reservations: See website
URL: For details, see https://www.eventbrite.co.uk/e/wine-tasting-charity-event-tickets-706616237187?aff=oddtdtcreator