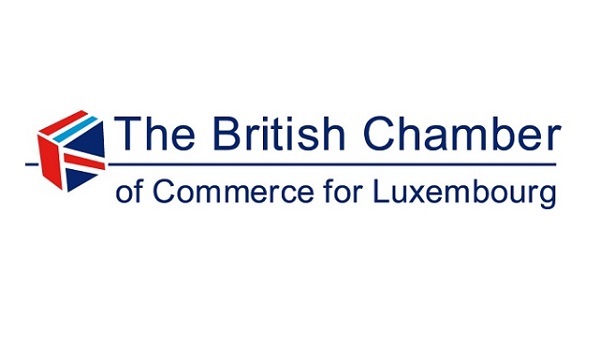 Details:
The British Chamber of Commerce for Luxembourg (BCC) is organising, in partnership with the Royal Bank of Scotland International (RBSi), an evening forum called "SBTs (Science Based Targets) – Just another acronym on the race to net zero? " on Thursday 24 November 2022 at 18:00 at PwC Luxembourg.
Recognising the pressure on the financial services industry to contribute to the transition to net zero, RBSi has been exploring if and how alternative investment managers are playing their part. Are they adopting SBTs? Is the Science Based Targets initiative a viable framework for the industry?
The BCC Financial Services Group is collaborating with RBSi to organise an event where Bradley Davidson, ESG Lead at RBSI, will expand on the findings of the recent SBT Report exploring the opinions of key influencers in the alternative investment funds industry, followed by a panel discussion with industry experts including Andrew McDowell, Partner at Stragegy&, and Vanessa Klein, Risk Manager at EQT Luxembourg.
The discussion will be followed by the opportunity to network with fellow attendees over drinks and canapés
Further information: https://www.bcc.lu/events/upcoming-events/?civiwp=CiviCRM&q=civicrm/event/info&reset=1&id=309.
Venue: PwC Luxembourg (2 Rue Gerhard Mercator, L-2182 Luxembourg)
Organiser: BCC; RBSi
Price: n/a
Reservations: See website
URL: For details, see https://www.bcc.lu/events/upcoming-events/?civiwp=CiviCRM&q=civicrm/event/info&reset=1&id=309