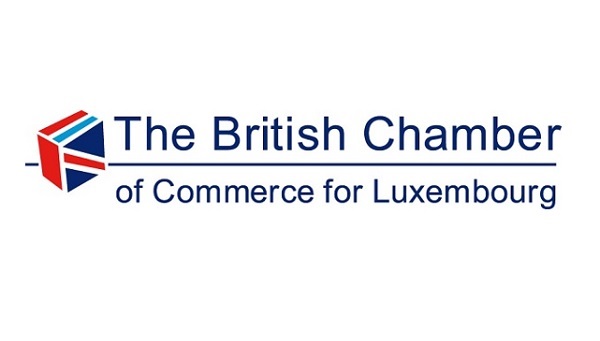 Details:
The People & Leadership group of the British Chamber of Commerce in Luxembourg (BCC) is holding a webinar entitled "Sustainable Business: A Mindset, not a Label" on Wednesday 16 June 2021 at 18:30.
A quick search of the internet reveals that "Sustainability means meeting our own needs without compromising the ability of future generations to meet their own needs". But how exactly can companies and individuals achieve that goal? How can organisations make lasting changes that don't just look good as part of a Corporate Social Responsibility (CSR) marketing plan but contribute to a truly sustainable future?
Hakan Lucius, Head of Corporate Responsibility and Civil Society Division at the European Investment Bank (EIB), will join this live online event to share his experience and introduce attendees to the topic of sustainability before they exchange their own thoughts and ideas in an interactive workshop.
The goal is that each participant leaves the session with a better understanding of various aspects of the sustainability debate and what can be done to drive the topic forward, both at a corporate team and individual level.
Further information, including registration details, is available at www.bcc.lu/events/upcoming-events/?civiwp=CiviCRM&q=civicrm/event/info&reset=1&id=269.
Venue: Online
Organiser: BCC
Price: BCC Members: FREE; Non-Members: €10
Reservations: See above