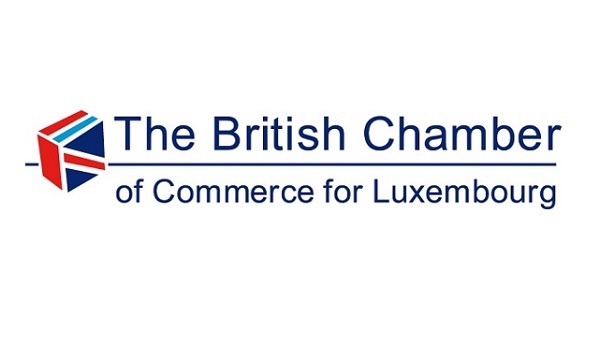 Details:
The British Chamber of Commerce in Luxembourg (BCC) is holding an Online Wine Tasting with Mathieu Manlay, an experienced sommelier from Caves Wengler, on Thursday 1 July 2021 at 18:30.
Mathieu Manlay will take attendees through a one-hour wine tasting journey where he will talk about the history of the wines, the vineyards in Luxembourg, the type of grapes and food pairings for these wines.
This is an opportunity to enjoy different wines with friends and family and at the same time experience an interactive tasting, where attendees can ask questions and find out more about wine.
The tasting will include:
• 2018 RIESLING "PARADAIS" 13° Château Pauqué - Abi Duhr
• 2019 PINOT NOIR "AHNER GOLLEBOUR" 12,5° Clos Mon Vieux Moulin
• CREMANT "JULIE" PRESTIGE BLANC BRUT 13° Krier-Welbes.
Further information on the wine selection, registration and pricing details is available at www.bcc.lu/events/upcoming-events/?civiwp=CiviCRM&q=civicrm/event/info&reset=1&id=274.
Venue: Online (Zoom)
Organiser: BCC
Price: See website
Reservations: See above