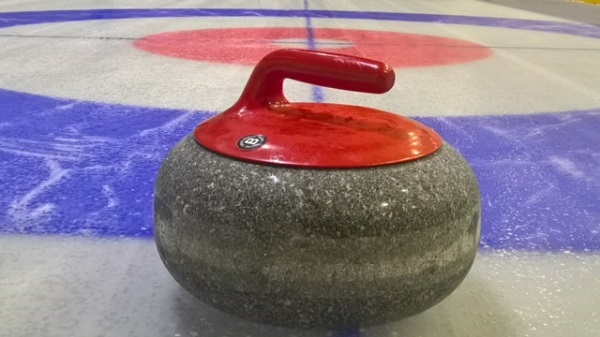 On Saturday 2 and Sunday 3 April 2022, the Curling Club Luxembourg were competing in the 2nd division of the Belgian curling league run under the auspices of the Belgian Curling Association.
With two wins and three losses at the Curlinghall in Zemst, the results were mixed for Curling Club Luxembourg; however, with the Belgian teams therefore playing at home, the first appearance of a Luxembourg team in the Belgian league can be deemed to be "good".
Dan Kelly and Philippe Giltaire represented Curling Club Luxembourg for the first two games on 6 February; Shiori Kuboki, Alex Benoy represented Curling Club Luxembourg for the last three games this weekend. Karen Wauters and Lukas Jirousek will represent Curling Club Luxembourg in all matches in September to try to improve on these results or even try for promotion to the first division of this Belgian team championship.