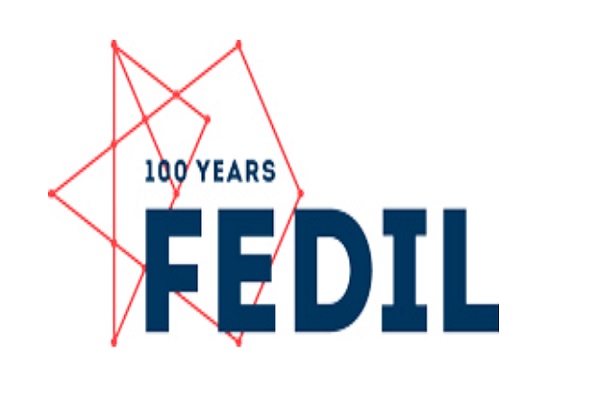 The 10th edition of the Job Shadow Day programme ended with the traditional closing event at the Luxembourg Chamber of Commerce on Tuesday 30 April 2019.
Organised by the association Jonk Entrepreneuren Luxembourg in collaboration with the Ministry of National Education of Childhood and Youth, the Fedil, the Chamber of Trades and the Chamber of Commerce, Job Shadow Day took place from 1 to 5 April 2019.
The event enabled 140 students (compared to 111 students in 2018) to discover the role of a business leader. A total of 27 schools and 75 companies participated in this edition. Rather than just visiting a company, students accompanied a company director or his/her representative during a working day and thus gathered important lessons on business life and the skills necessary to be a business manager.
For the closing event of this anniversary edition, a dozen participants from previous editions were present. Among them was Christophe Origer, who participated in the very first edition (2010) and took part in a discussion panel with Valérie Massin, HR Coordinator Luxembourg & Country Manager at ArcelorMittal, and Thomas Friederich, General Manager at EarthLab, as well as students Leo Friederich (School of Business and Management) and Alexandra de Rosmorduc (Athénée de Luxembourg).
The event closed with the presentation of the certificates of participation. From business leaders and directors to parents of students and teachers, a total of 150 people attended this ceremony.