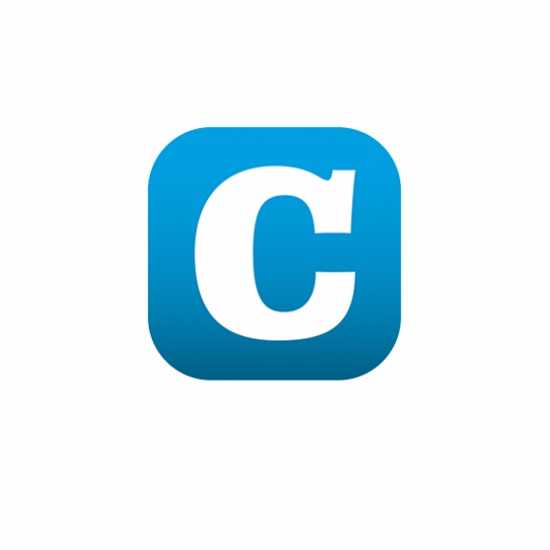 The Luxembourg Ministry of the Economy is now offering paid internships for students in its economic development offices around the world.
To support Luxembourg companies wishing to develop their activities abroad and to promote the Grand Duchy around the world, the Ministry of the Economy has a network of eight Luxembourg Trade and Investment Offices (LTIO) located in the United States, South Korea, Japan, China, Israel, the United Arab Emirates and Taiwan.
As of today, 9 October 2018, the Ministry of the Economy will be offering paid internships for a period of three months in theses offices to Luxembourg students who have obtained their Bachelor or Master degree. These eight offices are located in New York , San Francisco, Seoul, Tokyo, Shanghai, Tel Aviv, Abu Dhabi and Taipei.
Deputy Prime Minister and Minister of the Economy Étienne Schneider commented on the initiative: "A student internship at LTIO is an excellent opportunity to become familiar with Luxembourg's development and economic development strategy while working in an international environment".
Interested students/graduates can send their motivation letter to the Ministry of the Economy - Directorate General for the Promotion of Foreign Trade (19-21, Royal Boulevard, L-2449 Luxembourg), addressed to Sarah Haunert via tel .: 247- 84109 or e-mail: sarah.haunert@eco.etat.lu and indicating which LTIO would be their first choice.