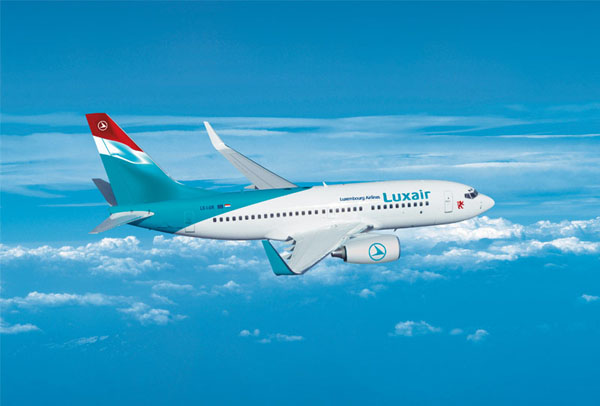 Luxair has confirmed that it will (re-)start flights to an from Marrakesh in Morocco.
Luxair Boeing 737s will fly from Findel in Luxembourg to Marrakesh Menara Airport two times per week from 11 February 2023; flight times are three and a half hours.
Luxair passengers will be able to enjoy the narrow streets of Marrakesh while discovering the cultural wealth of this mysterious imperial city nestled in the centre of Morocco. The city offers a subtle mix of colours and intoxicating smells, where a legendary past and modern life come together.
Luxair will serve Marrakech airport with two weekly flights until 13 May 2023. This city, with its typically oriental atmosphere of 1001 nights, is an ideal destination for soaking up the sun and to rest.
Tuesdays (until 25/03/2023)
Luxembourg – Marrakesh 13:55 – 17:35
Marrakesh – Luxembourg 18:25 – 21:50
Tuesdays (from 26/03/2023)
Luxembourg – Marrakesh 14:55 – 17:35
Marrakesh – Luxembourg 18:25 – 22:50
Saturdays (until 25/03/2023)
Luxembourg – Marrakesh 06:45 – 10:25
Marrakesh – Luxembourg 11:15 – 14:40
Saturdays (as of 26/03/2023)
Luxembourg – Marrakesh 14:55 – 17:35
Marrakesh – Luxembourg 18:25 – 22:50