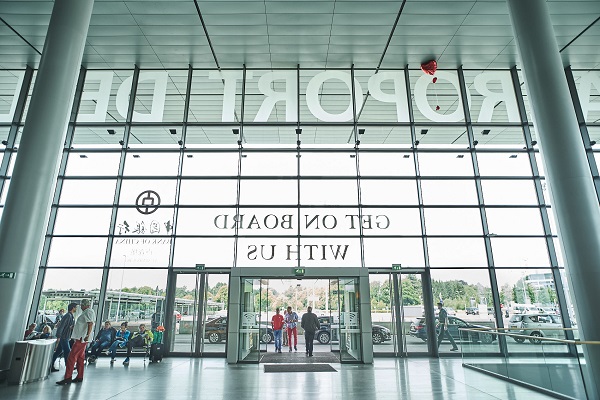 Luxembourg's Ministry of Foreign and European Affairs has announced changes to the list of third countries whose nationals are not permitted to enter the Grand Duchy in the context of the COVID-19 pandemic.
The Foreign Ministry has acted on the recent decision to amend European Union (EU) recommendations concerning the temporary restriction of non-essential travel to the EU and the possible lifting of this restriction.
From Monday 31 January 2022, third-country nationals residing in Argentina, Australia or Canada will no longer be authorised to enter Luxembourg for non-essential travel.
Proof of residence remains the responsibility of the third-country national.
The updated list of third countries (as well as special administrative regions of China and entities and territorial authorities not recognised as states by at least one EU Member State) whose residents are not affected by temporary entry restrictions now looks as follows: Bahrain; Chile; China (subject to confirmation of reciprocity at EU level); Colombia; Hong Kong; Indonesia; Kuwait; Macau; New Zealand; Peru; Qatar; Rwanda; Saudi Arabia; South Korea; Taiwan; United Arab Emirates; Uruguay.
Third-country nationals residing in a country which does not appear on the aforementioned list are not authorised to enter the Grand Duchy, with the exception of those who hold an EU residence permit or who are family members of an EU citizen (including those falling under provisions of the Brexit withdrawal agreement). Also exempt are those with a certificate proving full vaccination against COVID-19 considered as equivalent in Luxembourg (validity set at nine months; booster validity currently unlimited) and those whose trip is considered essential or who fall under one of the exceptions provided for family members of Luxembourg residents.
Additional health measures remain applicable for all air travel to the Grand Duchy.
Details of the applicable rules are available at: https://covid19.public.lu/en/travellers/visiting-luxembourg.