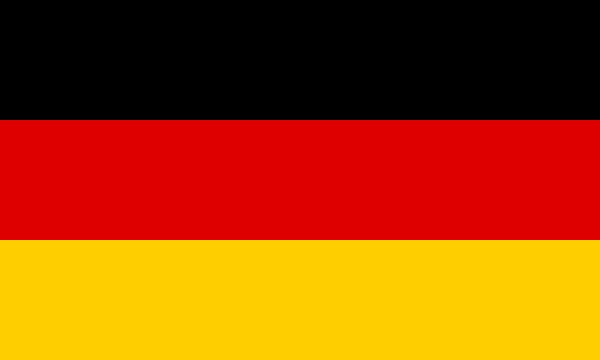 Luxembourg's Ministry of Foreign and European Affairs has announced the decision of Germany to classify the Grand Duchy as a "high-risk" area due to a high number of COVID-19 infections.
In the context of the pandemic, the Federal Republic of Germany has decided to classify Luxembourg as a high-risk area. This classification will come into effect from midnight on Sunday 9 January 2022.
Anyone over six years of age entering Germany after having stayed in Luxembourg in the previous ten days (regardless of their means of transport) must be able to present proof of a complete vaccination certificate issued more than fourteen days ago, proof of recovery (positive PCR test result older than 28 days and within the last six months) or a negative test (PCR / rapid antigen test no older than 48 hours).
People who are not fully vaccinated or recovered from COVID-19 wishing to enter Germany for less than 24 hours as part of border traffic (e.g cross-border workers and other types of stay under 24 hours) must be in possession of a negative test certificate which only needs to be renewed twice a week.
A digital entry declaration must be completed before entering German territory, with the exception of cross-border workers, people who travel less than 24 hours in Germany and people in transit. The entry declaration should be made online at: www.einreiseanmeldung.de.
Those who are not fully vaccinated or recovered from the virus are subject to a quarantine obligation which may end after five days at the earliest, following presentation of a negative test. Travel within Germany of less than 24 hours is exempt from this quarantine requirement.
Details of the arrangements for travel to Germany are available on the website of the Federal Ministry of Health of Germany: https://www.bundesgesundheitsministerium.de/coronavirus/infos-reisende/faq-tests-einreisende.html.