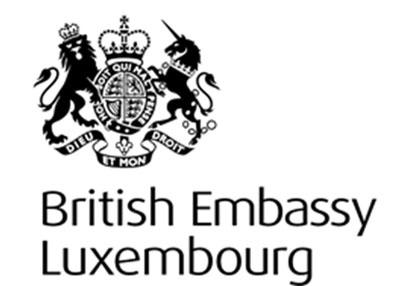 Further to tales of British nationals being refused access by French officials to transit through France, and therefore cross the English Channel (by boat and by train) in either direction over the Christmas and New Year holiday period, Chronicle.lu contacted the British Embassy in Luxembourg, including reaching out to the British Ambassador to Luxembourg, Fleur Thomas.
Chronicle.lu asked about the challenges that British nationals living in Luxembourg have been, and are, experiencing concerning travelling to/from England through France, with French officials stopping some and letting others through, specifically their understanding of the situation and what the embassy have been doing to help British nationals here travel through France on their journeys to/from England, as well as if dual nationals (British, Luxembourgish) are being treated differently to those who have just British nationality (and Luxembourg residence)?

The response we received was from a UK Government Spokesperson who said "The French authorities have confirmed that measures relating to UK nationals living in other EU countries wishing to transit through France will be suspended for the holiday period. British nationals who are currently in the UK, but resident in the EU, will be able to return to their home via France over the New Year period without disruption. We remain in close contact with the French authorities, and will update our own travel advice with the latest information".

Further information:
• These measures do not have a set expiry date, and apply to all British nationals who travelled to the UK by 28 December.

• Travellers should check FCDO travel advice for full details of entry requirements including full COVID-19 measures, and sign-up for email alerts to receive the latest updates.

• These measures relate to British nationals covered by the Withdrawal Agreement, and other British nationals who have acquired lawful residence in the EU since the UK left the EU.

• In Luxembourg, the British Embassy has been signposting the latest travel advice, including via HMA's Twitter account @FleurThomasFCDO and the Embassy Facebook page.