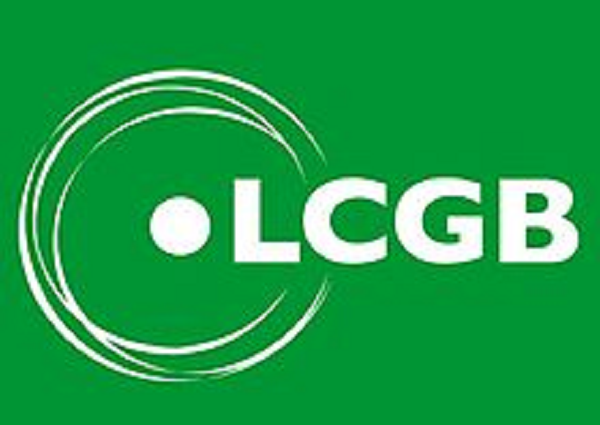 On Thursday 16 December 2021, the LCGB, the majority trade union in the transport sector, together with the OGBL, signed a sectoral job retention plan targeting the travel agency sector (which they describes being "extremely vulnerable") represented within the ULAV (Luxembourg Union of Travel Agencies).
Wave after wave, the COVID-19 pandemic continues to severely impact the tourism industry. The social partners (trade unions) are aware that the economic and financial situation of many companies is becoming worrying as uncertainty reigns in this sector. Future predictability is difficult to plan for these companies, due to the persistence of the pandemic.
To support companies towards a way out of the crisis, the LCGB and the OGBL have reached an agreement with the ULAV, in order to prevent, by all means, layoffs or closures, by resorting to various measures including:
- partial unemployment, adapted to the sector considered by the social partners as highly vulnerable;
- provisions relating to continuing or qualifying vocational training;
- a guarantee of employment linked to the application of the measures;
- on admission to pre-retirement adjustment;
- the temporary loan of staff.
Subject to its approval by the competent authorities, the sectoral job retention plan targetting travel agencies and tour operators will take effect on 1 January 2022 and will end on 28 February 2022. Companies taking advantage of the measures of the employment maintenance plan (employment guarantees) undertake not to make redundancies for the duration of the validity of the plan.
Finally, a monitoring committee, with representatives of the two unions and the ULAV, will be created, in order to regularly monitor the progress of the actions put in place by the social partners and the impact they have on the staff.
The LCGB underlined the fundamental nature of social dialogue in this time of persistent crisis.