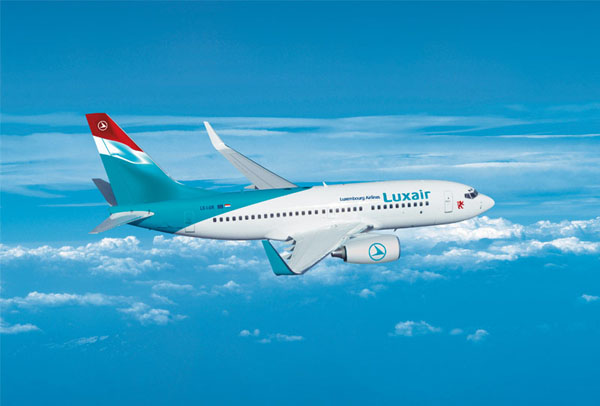 Luxair has expressed its support for resolutions approved by the International Air Transport Association (IATA) for the global aviation industry to achieve net-zero carbon emissions by 2050 and urging governments to implement simplified regimes to manage the risks of COVID-19 as borders reopen to international travel.
Meeting in Boston (United States) on 4 October 2021, where the Annual General Meeting of the IATA was held, international airlines, including Luxair (represented by CEO Gilles Feith), set new common objectives, including an increase in environmental commitments and the request for the easing of restrictions linked to COVID-19.
Luxair showed its support for the decisions taken following the IATA Annual General Meeting by committing itself to ensure sustainable flights by 2050. To face this challenge, Luxair will gradually reduce its CO2 emissions.
A work team is activated internally at Luxair in order to define the action plan towards this objective.
Moreover, Luxair is once again joining forces with IATA to urge governments to implement regimes to manage the risks of COVID-19 as borders reopen to international travel.
Aware that full harmonisation is implausible, Luxair and IATA have called for the implementation of certain simple good practices, such as making vaccines available to everyone as quickly as possible, removing barriers for vaccinated travellers, permission for those tested, who do not have access to vaccines, to travel without quarantine and government funding for testing so that it is not an economic barrier to travel.
"We must learn to live with this virus, it is the only solution that will allow us to regain a minimum of normality in our daily lives", emphasised Gilles Feith. The CEO of Luxair also recalled the importance of vaccination and asked to allow those who wish to be able to remove their mask once on the aeroplane, as all travellers are subject to the CovidCheck regime.