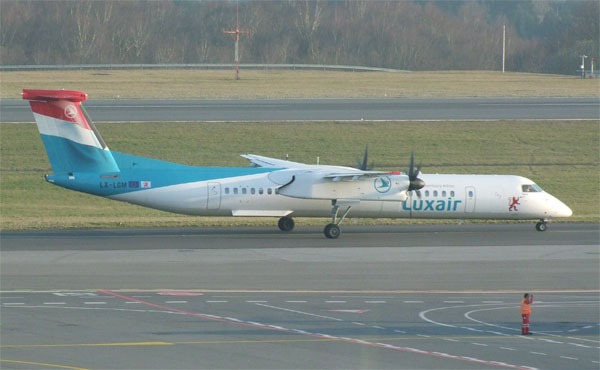 In addition to its current three fare options (Smart, Flex, Business), Luxembourg Luxair airlines has announced a fourth fare, Light.
The Light fare option has been introduced in order to meet market demand, for passengers wishing to travel light, for short trips. These customers will be able to fly at an attractive price with one item of hand luggage of up to 8 kg plus a small personal item, such as a handbag. On-board snacks and drinks remain included, as in Luxair's tradition.
The Light fare option is available from today, 8 October 2021.
Other fare options include 23kg / 32kg (check-in) luggage allowance, priority check-in and boarding, access to the fast lane or to the Business Lounge, reduced supplement when changing a flight, gourmet meal, keeping the next seat free, etc.