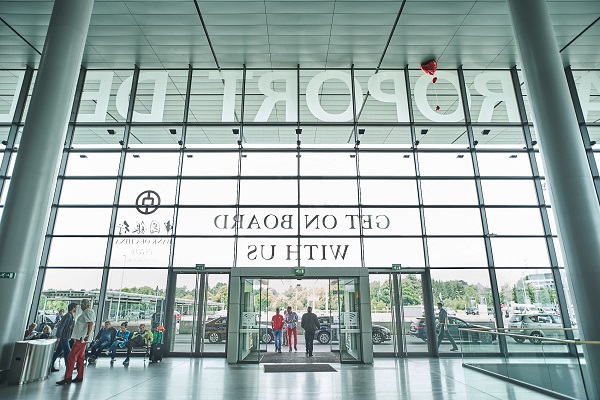 On Wednesday, Luxembourg's Ministry of Mobility and Public Works announced that the temporary suspension of passenger flights between the United Kingdom and the Grand Duchy will be lifted from midnight.
From Thursday 24 December 2020, all flights will be able to operate. Previously, the government had announced that it would suspend flights between the two countries until 4 January 2021 following the detection of a new variant of COVID-19 in the UK.
Passengers returning to Luxembourg are required to be in possession of a negative PCR test not older than 48 hours. For negative PCR tests completed between 48 and 72 hours ahead of a flight, passengers are required to undergo a new PCR test at Luxembourg Airport and must self-isolate until they obtain the test result.
Antigenic tests are also accepted under the same conditions. These include tests that achieve a sensitivity of ≥80% and a specificity of ≥97% compared to PCR tests in alignment with the criteria established by the World Health Organization (WHO).
For all flight information, travellers are advised to contact their airline.
Luxair later confirmed that it would resume its flight operations to London. The airline is operating five return flights during the holiday season.