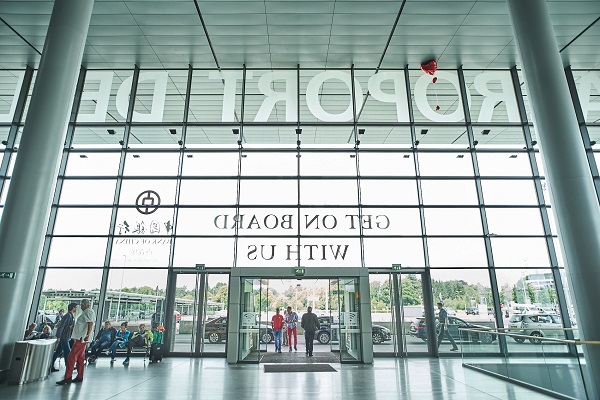 Luxembourg's Ministry of Mobility and Public Works has announced that all passenger flights between the United Kingdom and the Grand Duchy are suspended until 3 January 2021 inclusive.
As a precautionary measure, in light of the detection of a new, more infectious strain of COVID-19 in Great Britain, flights to / from the UK are prohibited to land in or depart from Luxembourg until 4 January 2021.
Luxair confirmed that it has cancelled all its commercial flights to the UK for this period. Customers who have already booked flights to London during these dates will be contacted by the airline as soon as possible and will have the possibility to change their travel dates or choose between a voucher with an additional value of 10% or a full refund, via the Luxair website and the Call Center.
The British Embassy in Luxembourg invited anyone in the UK trying to return to Luxembourg at present to contact them as soon as possible via email: enquirieslux@fcdo.gov.uk.