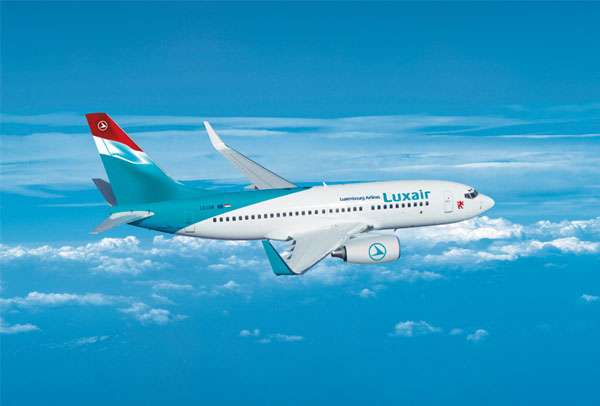 Credit: Luxair
Luxair announced on Friday that it is operating 60% of its flights over the Christmas holidays, compared to the same period last year.
Although the number of passengers dropped by two-thirds between the January to November 2019 and January to November 2020 periods, Luxair has continued to offer flight destinations that meet market demand.
As many of Luxembourg residents are expatriates, the demand in terms of travel is high for the holiday season. In the short term, customers have generally booked trips to destinations with fewer health restrictions, such as the Canary Islands, Portugal or Sweden. The majority of customers tend to go on seaside holidays, looking for some winter sun.
Luxair has therefore increased the capacity of its flights to Berlin, Milan, Venice, Stockholm, London, Malaga, the Canary Islands and Portugal.
For summer 2021, customers have booked trips to a wider number of destinations. Flights are already available for purchase and a preview of the Summer 2021 "Vakanz" brochure will be available in the coming days.
NB: This information was released prior to the Luxembourg government's decision to temporarily suspend flights from the United Kingdom over the detection of a new, more infectious variant of coronavirus.