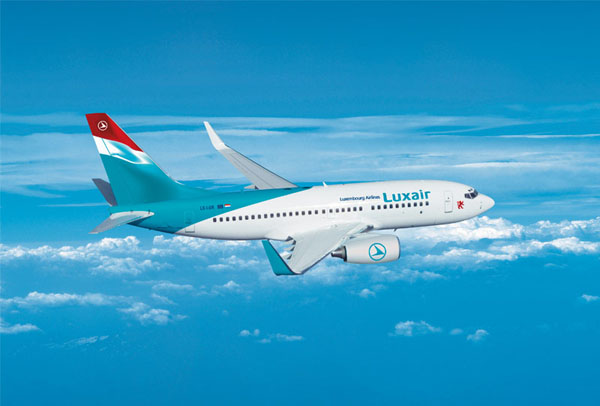 Credit: Luxair
Luxair Luxembourg Airlines has announced three new destinations to be served by direct flights in the coming months: Bologna, Bucharest and Krakow.
The Luxembourg airline confirmed the addition of three new destinations to its network this autumn. Flights from Luxembourg to the Italian city of Bologna will take off from the end of October, followed by flights to the Romanian capital Bucharest and Krakow in Poland from the end of November 2020.
Luxair will operate three weekly flights to and from Bologna, two flights per week to and from Krakow and one weekly flight to and from Bucharest. The flight duration is just under two hours from Luxembourg to Bologna (approx. 1h40) and just over two hours from Luxembourg to Bucharest (approx. 2h20) and to Krakow (approx. 2h10).