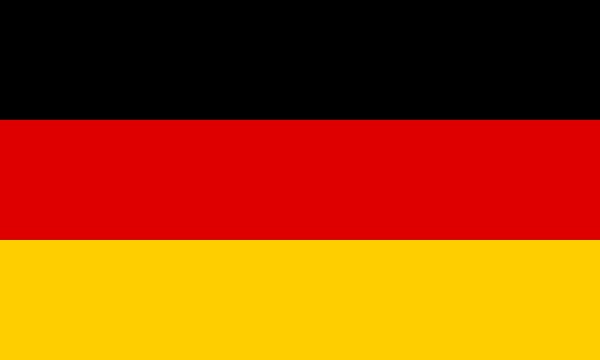 Luxembourg's Minister of Foreign and European Affairs, Jean Asselborn, has issued a statement on the proposed introduction of a COVID-19 test requirement for travel from the Grand Duchy to Germany.
Earlier today, Foreign Minister Jean Asselborn met with the German Ambassador in Luxembourg, Dr Heinrich Kreft, as part of the intent to introduce a compulsory test for travellers from risk areas (including Luxembourg) declared by Germany's Robert Koch Institute.
Minister Asselborn used this opportunity to stress the importance of seeing the figures given by the Robert Koch Institute for Luxembourg in their context. Through its large-scale testing strategy, Luxembourg has recorded many asymptomatic cases that would otherwise not have been identified. The country's almost 200,000 cross-border workers are also systematically invited to get tested.
The Foreign Minister recalled that Luxembourg is the European and world leader for testing with over 12,000 tests per 100,000 inhabitants carried out over a seven-day period. Luxembourg relies on a thorough and systematic strategy to record as many cases as possible, as well as tracking and breaking infection chains through analogue contact tracing. In this context, Minister Asselborn highlighted the exemplary cooperation between health authorities in cross-border contact tracking.
As such, Minister Jean Asselborn expressed hope that the German government would take into account the peculiarities of the situation in Luxembourg in its assessment. He stressed: "We must overcome this crisis together and avoid further impairment of cross-border freedom of movement in the border region".
Luxembourg's Foreign Minister concluded: "We have a lot of understanding for Germany's efforts to fight pandemics. However, we should prevent the Schengen achievements and the spirit of the Greater Region from being damaged in the long term, especially after 16 May, when Federal Foreign Minister Heiko Maas and myself together in Schengen solemnly declared that the border restrictions at the time had ended".