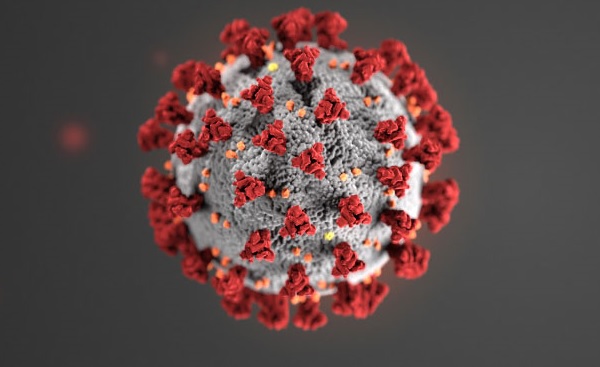 Germany has listed Luxembourg as an at-risk country in light of a recent increase in new COVID-19 infections.
The Robert Koch Institute updated its evolving list of at-risk countries on Tuesday afternoon to include Luxembourg, which has experienced a consistent rise in coronavirus cases in recent weeks.
According to the institute, the countries listed are "designated as currently presenting an increased risk of infection with SARS-CoV-2". Anyone entering Germany having spent time in one of these countries in the fourteen days prior to arrival may be subject to quarantine. The potential risk areas are determined based on the number of positive tests per 100,000 inhabitants. Luxembourg is one of few European countries to currently feature on the list.
Recently, Belgium also placed the Grand Duchy on its list of "orange" risk countries, whilst other European countries such as Denmark have closed their borders altogether to Luxembourg residents.
It is worth noting that some of the new infections detected in Luxembourg are due to its large-scale testing strategy, although the Health Ministry recently confirmed that these only make up around 10% of positive cases; the majority of new infections are the result of private events.