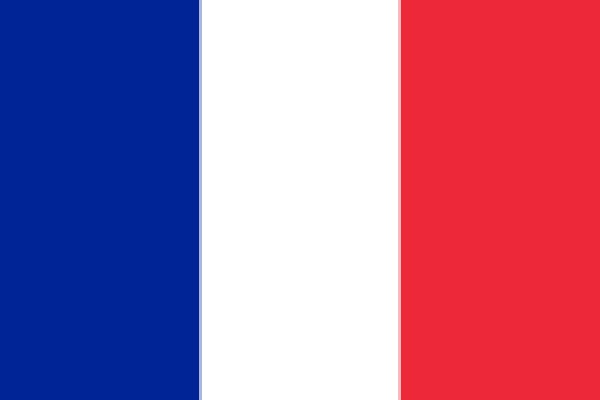 Belgium and France have reopened their borders, including those with Luxembourg, to all European travellers ahead of summer.
Several European countries reopened their borders today after three months of coronavirus-related travel restrictions. Among them, Luxembourg's neighbours Belgium, France and Germany have removed border checks for European travellers.
Although both Belgium and France only fully reopened their borders with Luxembourg (among other European countries) today, Germany lifted its border restrictions for Luxembourg residents last month, on 16 May 2020. Meanwhile, Belgium partially reopened its borders with Luxembourg on 30 May 2020, with cross-border family visits as well as food and non-food shopping authorised.