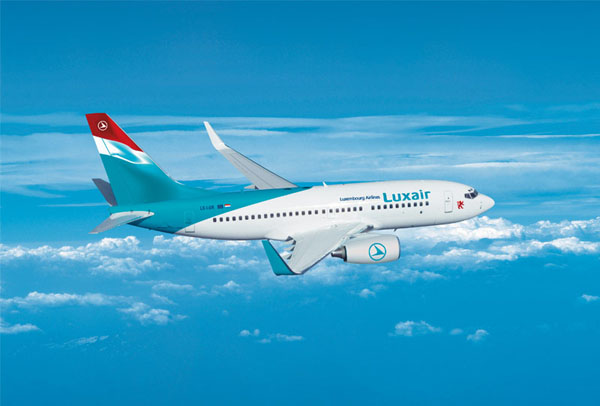 Luxembourg airline Luxair announced on Friday that it now expects to resume its flight operations on 1 June and LuxairTours holiday operations on 13 June 2020.
In late March, LuxairGroup confirmed its decision to temporarily suspend all Luxair flight and LuxairTours operations in light of the spread of COVID-19 (coronavirus).
The Group initially reported that flight and holiday operations were scheduled to resume on 20 April and 1 May 2020 respectively, depending on the evolution and duration of the coronavirus crisis. These dates were then prolonged to 4 May for flights and 16 May 2020 for LuxairTours holiday operations and then again until 29 May 2020 for both flights and LuxairTours.
In view of the accelerated spread of the virus and associated government measures, however, the Group has extended this suspension period further, with flights set to take off again on 1 June and LuxairTours operations to resume on 13 June 2020.
Luxair Group confirmed that it is working closely with local authorities in each of its destinations to ensure its alignment with the latest official rules and recommendations.
For all new bookings made up to 31 May 2020 and for travel within the next 365 days, passengers can change their flight dates free of charge at https://bit.ly/2xNeopQ.