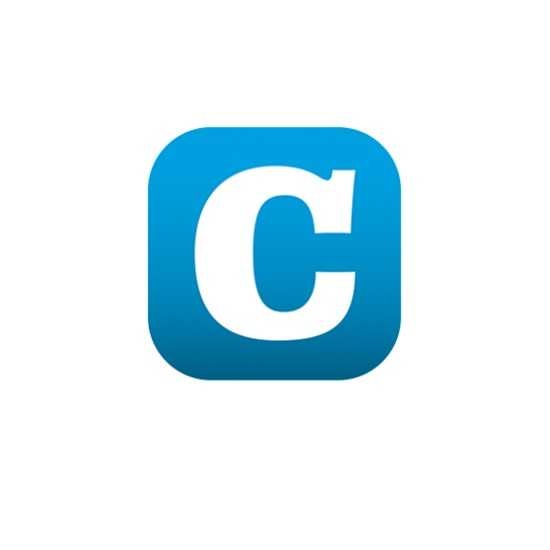 Luxembourg's Ministry of Foreign and European Affairs has announced the successful repatriation of 170 passengers to Europe on a special flight from Cape Verde.
Following the suspension of commercial flights to and from Cape Verde due to the COVID-19 pandemic, many citizens and residents of Luxembourg as well as many other European nationals found themselves stranded on the various Cape Verdean islands.
It was in this context that Luxembourg's Ministry of Foreign and European Affairs decided to organise a new special repatriation flight which yesterday brought home 170 European nationals and residents. The flight destination was Luxembourg, with stops in Praia and the island of São Vicente.
On this occasion, 170 people of different nationalities were repatriated to Europe. More specifically, this included nationals and residents of Luxembourg (75), France (25), Germany (12), Belgium (11), Switzerland (10), the Netherlands (9), Portugal (8), Norway (5), Sweden (4), Denmark (3), Spain (3), Italy (2), Austria (2) and Finland (1).
Like the flight operation carried out on 25 March, this second special repatriation flight between Cape Verde and Luxembourg went ahead following the activation of the European Union (EU) Civil Protection Mechanism.
The Foreign Ministry confirmed that all arrangements were made, in cooperation with the Health Ministry and various embassies, to ensure the smooth return of these passengers to their respective countries of residence following their arrival at Findel Airport in Luxembourg.