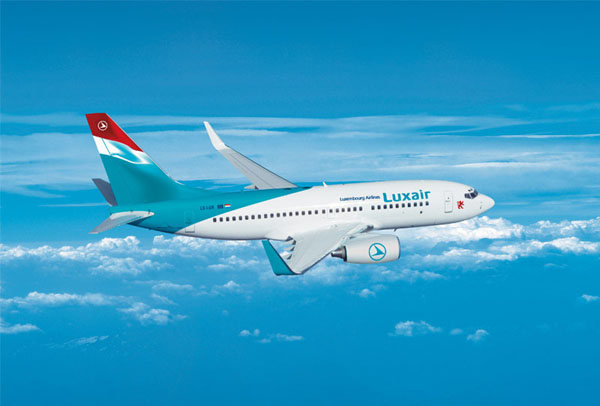 On Friday, LuxairGroup released a statement and announced that it was scaling down its operations in light of the spread of COVID-19 (coronavirus).
In the context of declining travel demand, resulting from the current uncertainty and the various restrictions set be governments and companies, Luxair Luxembourg Airlines has decided to considerably reduce its flight frequencies.
The extraordinary circumstances caused by Coronavirus have prompted Luxair to temporarily suspend its operations from 24 March to 19 April inclusive.
Luxair customers who have booked flights with the airline can modify their travel details, with updated terms and conditions available online at https://www.luxair.lu/fr/offres/reservez-en-toute-confiance.
Luxair and LuxairTours have stated that they are "doing their utmost to enable their customers to book and travel with confidence".