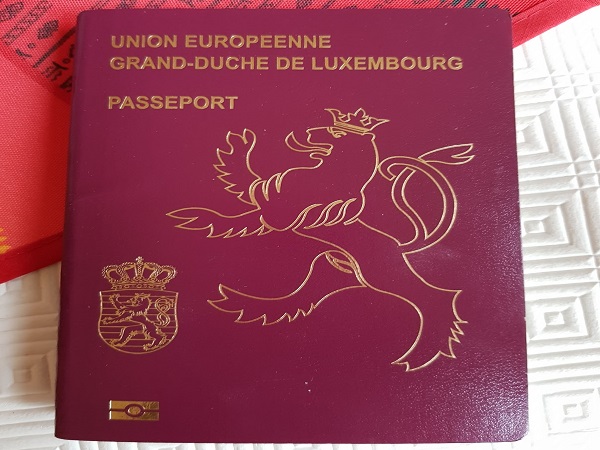 Luxembourg's Ministry of Foreign and European Affairs today issued a statement advising residents to postpone any non-essential travel to China, following the World Health Organization's (WHO) declaration of an international emergency over the coronavirus epidemic.
On 31 December 2019, the Chinese authorities informed the WHO of cases of pneumonia in the city of Wuhan in China. These were identified as the first cases of a new type of corona virus, called 2019-nCoV. On Thursday 30 January 2020, the WHO International Health Regulations Emergency Committee concluded that the outbreak is now a "public health emergency of international concern" (PHEIC).
In this context, the Ministry of Foreign and European Affairs has recommended that Luxembourg residents postpone, as far as possible, any non-essential travel to China. The ministry also advised against travelling to the Hubei province and Wuhan in particular. Indeed, China has imposed a de facto quarantine on the city of Wuhan and it is no longer permitted to leave the city without authorisation.
For individuals currently travelling in the region, the ministry has recommended following developments closely and following the instructions of the local authorities. Travellers in the region should also avoid any contact with animals (alive or dead), particularly in markets, as well as any close contact with people suffering from febrile respiratory illness. They are advised to wash their hands regularly with soapy water or hydro-alcoholic solutions.
Further information is published and regularly updated by the Ministry of Health at www.sante.lu/coronavirus, as well as on the websites of the European Centre for Disease Prevention and Control (ECDC), the WHO and the Embassy of Luxembourg in China: https://www.ecdc.europa.eu/en/novel-coronavirus-china; https://www.who.int/emergencies/diseases/novel-coronavirus-2019; https://pekin.mae.lu/en.
The Ministry of Foreign and European Affairs and the Ministry of Health have confirmed that they will continue to monitor developments on the ground closely.