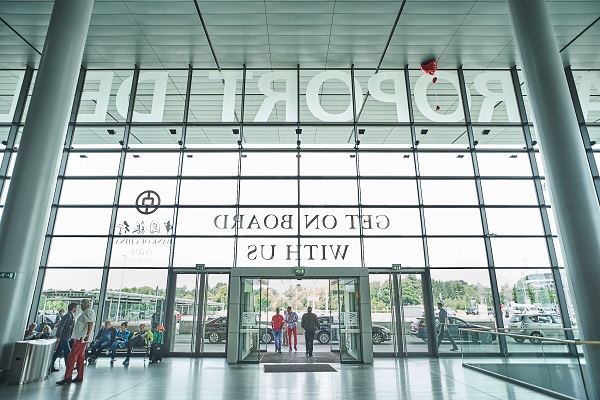 Credit: Lux-Airport
Lux-Airport, the operating company of Luxembourg Airport, has announced a 9% increase in passenger numbers for 2019.
In 2019, a total of 4.4 million passengers passed through Luxembourg Airport, up 9% compared to 2018. The month of July remained the record month with over 430,000 passengers.
This increase in passenger numbers has been attributed to the launch of new routes. Indeed, 2019 saw the introduction of destinations such as Budapest (Hungary), Edinburgh (Scotland), Mahon (Menorca), Marsa Alam (Egypte), Marseille (France), Split (Croatia), Stockholm (Sweden) and Toulouse (France).
For 2020, Luxair Luxembourg Airlines have already announced new routes from Luxembourg to Brindisi and Florence in Italy and Montpellier and Nantes in France.
With the increase in direct destinations, Luxembourg Airport connects people to 89 airports in Europe and the Middle East. In addition to the various choice of flight destinations, the airport has committed itself to offering passengers new services. New at Luxembourg airport is the nail bar Mademoiselle Vernis, which is located before and after security, and click and collect shopping for a 10% discount while shopping at the Aelia Duty-Free. The click and collect system is available at www.aeliadutyfree.lu.