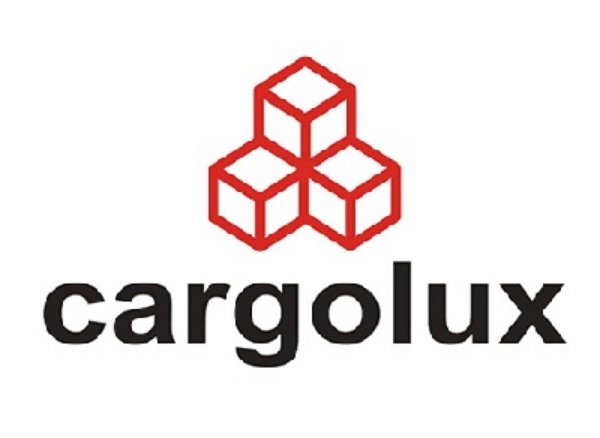 Luxembourg cargo airline Cargolux and the LCGB and OGBL trade unions announced on Saturday 16 September 2023 that they had reached an agreement, thus putting to an end the workers' strike launched two days earlier.
In a press release issued on Saturday evening, Cargolux, the LCGB and the OGBL confirmed that an agreement had been reached for the basis of a new collective labour agreement between all parties. This agreement covers the four "blocking points" in past negotiations: a salary increase of 5.5% over the next four years (from 1 September 2023 to 31 August 2027), a revised salary scale for maintenance technical staff, indexation protection and Cargolux's work-from-home policy.
Concerning the first point, the unions had previously demanded a 6% salary increase over four years, whilst the management of Cargolux had proposed a 5% increase over five years.
In light of this agreement, the strike, which began on the morning of Thursday 14 September 2023, ended with immediate effect and all striking employees were set to return to work.
The involved parties noted that the negotiations were conducted in the presence of the President and CEO of Cargolux, the National President of LCGB and the President of OGBL.
They added in the press release that this agreement "sets the future of an enhanced social dialogue between Cargolux and the unions, taking into account the requirements of all parties."