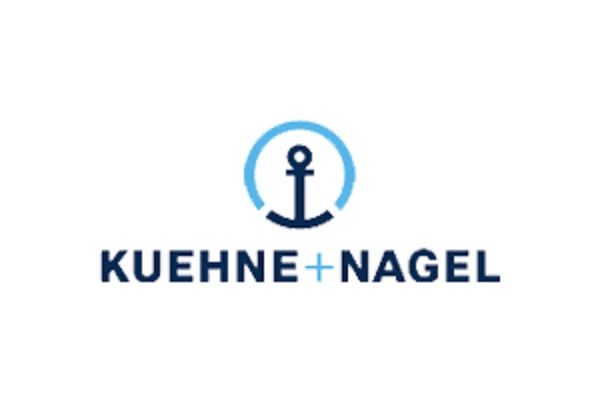 Tuesday marked the groundbreaking ceremony of a new Kuehne + Nagel warehouse in Luxembourg's logistics park in Contern.
On 3 September 2019, Swiss-based global transport and logistics company, Kuehne + Nagel, held the groundbreaking ceremony of its new logistics centre in Contern, which is spread across an area of 20,000 m2 (expandable up to 30,000 m2). Scheduled to be operational in the second half of 2020, this additional facility will house the European distribution centrre of the Swiss running shoe manufacturer ON.
Commenting on the new warehouse, Étienne Schneider, Luxembourg's Deputy Prime Minister and Minister for the Economy, stated: "The new Kuehne + Nagel centre in Contern reflects the long-standing confidence of the leaders and owners of one of the world's leading logistics providers in the assets of the Grand Duchy as an intercontinental logistics hub in Europe".
Tobias Jerschke, General Manager of Kuehne + Nagel BeLux, added: "Given the growing demand for pan-European logistics services for dynamic companies like ON, Kuehne + Nagel Luxembourg is positioning itself more as a supplier managing the entire value chain in Europe. Digital and innovative solutions deployed in all the different economic entities of Kuehne + Nagel allow us to meet this growing demand".
In order to facilitate the development of logistics activities in the Grand Duchy, the country has developed two economic activity zones aimed at attracting international companies, namely the Eurohub Sud logistics park located in Dudelange and Bettembourg and the Eurohub South logistics park in Contern. The latter, spread over ​​18 hectares, is home to various logistics activities related to air transport, while taking advantage of the proximity of motorway infrastructure. This hub is also home to renowned international logistics providers, including the Kuehne + Nagel company, which has been present in Luxembourg since 1970 and now employs nearly 700 people.
Designed as a gateway to the main European ports, the Eurohub South site offers a direct rail connection to these ports, as well as direct access to major motorway networks. The projects completed and in progress on this site represent a total of 150,000 m2 of logistics space and some 800 people will eventually work on the site. All the land currently available at the Eurohub South is now allocated to logistic companies that carry out activities with high added value.
The new Kuehne + Nagel logistics centre in Contern will bring Luxembourg's logistics area (since its creation in 2013) to a total of nearly 280,000 m2, which corresponds to an investment of €285 million from the companies in question.