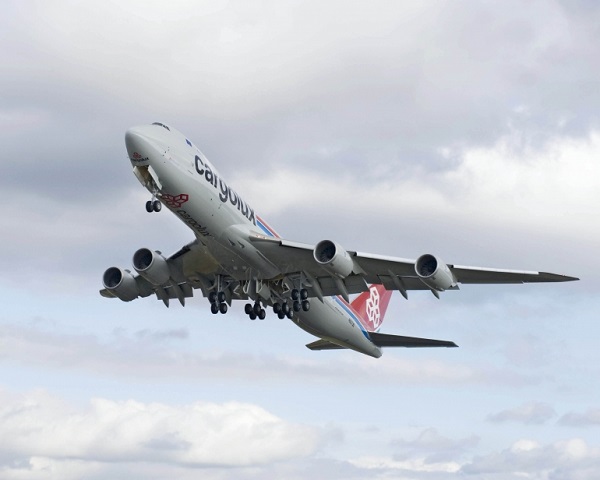 Cargolux has confirmed that its flight CV7303 en-route from Kuala Lumpur (Malaysia) to Zhengzhou (China) returned to Kuala Lumpur shortly following take-off: an emergency was declared after the crew reported the presence of fire and smoke in the cockpit.
The operating crew took the decision of returning to Kuala Lumpur where the aircraft was safely landed. The rescue services were alerted and the runway was temporarily closed before reopening once the aircraft was returned back to the ramp. The crew were able to leave the aircraft unharmed.
The authorities have been informed and Cargolux is fully cooperating in the investigation to determine the root cause of this incident.