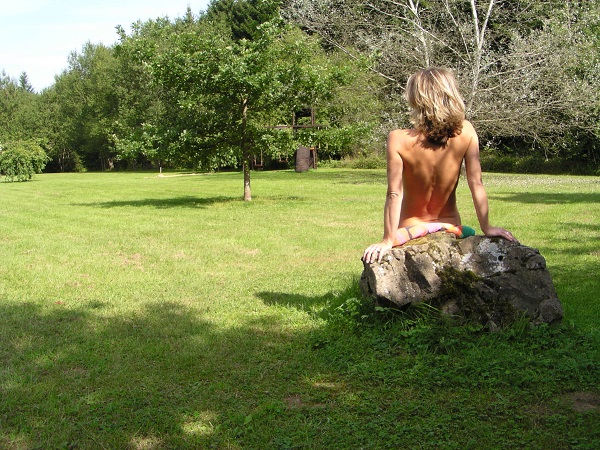 Luxembourg's association of naturists, the Sports et Loisirs Naturistes Luxembourg Asbl (SLNL) has announced that it is organising an event on Saturday 10 and Sunday 11 June 2023 for anyone interested to attend an afternoon at its leisure and recreation site.

The organisation, founded 40+ years ago, describes itself as family friendly.

The SLNL's press release states "Have you always wanted to try but never dared? You must have often wondered what it would be like to lie naked in the sun, to swim without clothes or to take a walk through untouched nature? Put aside your prejudices and join us this weekend to enjoy this wonderful feeling of freedom in the company of like-minded people of all ages and social classes. This feeling of well-being is hard to explain, you must experience it in your own body and soul."
To request an invitation to a non-binding visit, email: slnl.relpub@pt.lu.
For further information, see www.naturisme.lu