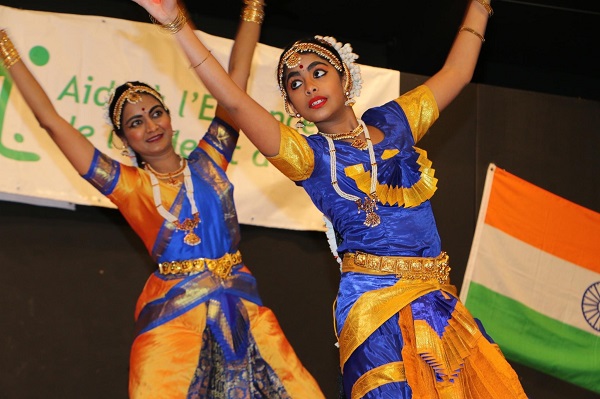 The Aide à l'Enfance de l'Inde et du Nepal (AEIN) has announced that it is holding its India-Nepal Bazaar 2023 on Sunday 19 March 2023 from 10:30 - 18:00 at the Centre Culturel Sandweiler (18 rue Principale).
The 43th edition of the traditional annual bazaar will enable those attending to explore the various stands offering Indian and Nepalese products (food & drink, a flea market, second-hand books, etc.).
In addition, a raffle will be held; visitors can also simply relax and enjoy the entertainment provided, while tasting Indian dishes and snacks which will be available throught the day.
An Indian buffet lunch (€30 adults; €15 children) will be served from 12:00 - 13:00; a Luxembourgish menu (cold) will cost €20. Reservations by 11 March by tel: 2609-4154 (after 17:00) or email: bazar@aein.lu
Proceeds from the 2023 bazaar wil go towards financing two projects in the field of health and climate change.
For further details (including the programme), see https://www.aein.lu/bazar-2023/