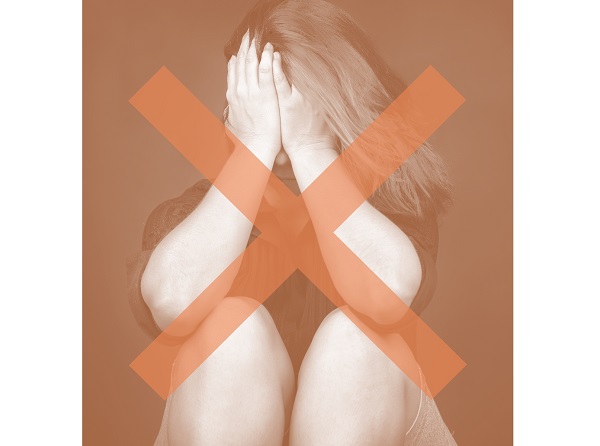 Credit: Lët'z Say No
As part of Orange Week 2022, which is aimed at combating violence against girls and women, the City of Luxembourg (Ville de Luxembourg - VdL) is organising a human chain in front of the town hall in Place Guillaume II on Friday 25 November 2022 at 12:00.
Members of the public are invited to join this awareness and solidarity event in large numbers. In order to give more weight to the action, participants are asked to wear orange clothing or accessories.
The City of Luxembourg is supporting Orange Week 2022 with two other actions: lighting up several municipal buildings in orange and organising a special film screening and discussion at the Cinémathèque. On 25 November, the Villa Vauban, the tower of the Grand Théâtre and the Ban de Gasperich water tower will be lit up in orange.
On Monday 5 December 2022 at 20:30, the Cinémathèque will screen Nahid Persson's documentary "Be My Voice", which traces the journey of feminist activist Masih Alinejad, who set up campaigns against the compulsory wearing of the hijab in Iran. Further information is available on: www.cinematheque.lu.
Orange Week is coordinated at national level by the National Council of Women of Luxembourg (Conseil National des Femmes du Luxembourg - CNFL) and the Luxembourg branch of Zonta International. Further details, including the full programme, are available on: www.cnfl.lu or www.facebook.com/letzsayno.