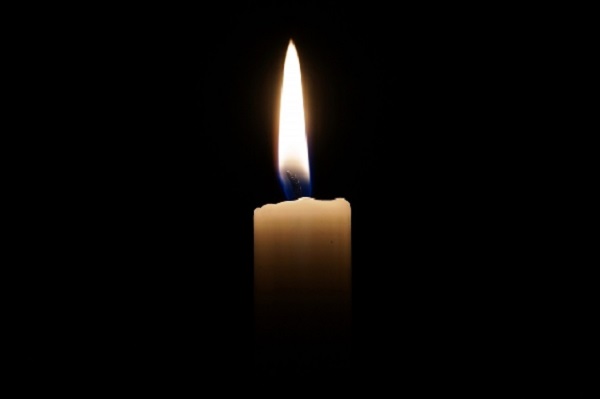 The Anglican Church of Luxembourg has announced that it is organising, together with BRitish Immigrants Living In Luxembourg (BRILL) asbl, Pulse of Europe, English-speaking Catholics and Europa-Union, a Brexit vigil in Luxembourg-ville on Friday 31 January 2020 from 22:30 to midnight.
The event "Brexit — a vigil", initiated by local Brits, will be held inside and in the courtyard of the church of St Alphonse (Rue des Capucins) in Luxembourg's Centre-Ville.
This is a time to come together and mark the day that the UK leaves the EU. Everyone is welcome to join at some point, write a message, light a candle, pause and reflect on the UK's time in the EU and their own feelings and hopes concerning Brexit.
The event will include input from a range of speakers and those attending, candles and a message board, a short song recital by David Pike, two minutes of shared silence, singing of Auld Lang Syne accompanied by a bagpiper, tolling of the church bell and a Coupe d'Amitié.
The Anglican Church will be open from midday to midnight for quiet reflection - however, this is not a religious event.
For further details and to register your interest in this event, see https://brill-luxembourg.org/events/calendar/14-brill/23-brexit-a-vigil.