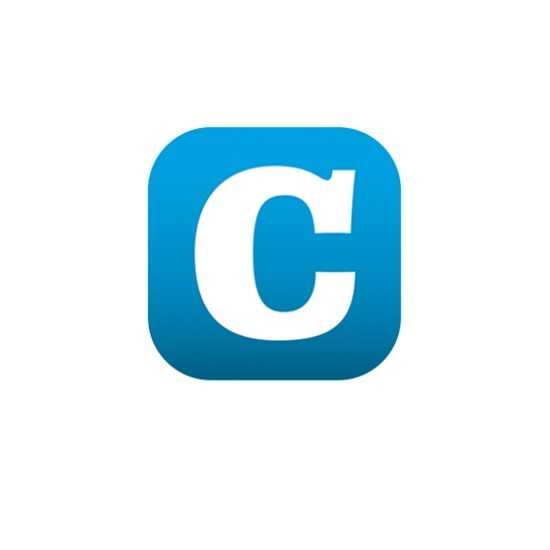 The City of Luxembourg will be installing a "Food Village" in Place Guillaume II (Knuedler) on Wednesdays as part of the bi-weekly Knuedler market.
From 7 August 2019, visitors will be able to enjoy dishes from a range of mobile food stands every Wednesday at the heart of Luxembourg-ville.
The various stands will offer Asian and Thai specialties, organic wraps and crisps, smoked salmon and oysters, sandwiches, salads and soups, hamburgers and cheeseburgers, freshly cooked chips, chicken nuggets and onion rings, to name but a few dishes. Beverages will also be offered by the merchants, including fresh juices, wine and cremant, coffee, teas and hot chocolate. All products can also be"taken away".
In order to protect the environment and prevent waste during the Food Village, farmers are encouraged to adopt an eco-responsible approach by choosing seasonal, local, organic or fair trade products as well as reusable or low-waste containers to serve food and drinks. For this purpose, the City of Luxembourg will also provide operators with fact sheets on eco-responsible events, including practical tips.
Participants:
• Asia's Touch - Tasty Street Food
• T-Wraps Food Truck
• Brasserie Guillaume
• Deluxepress sarl
• CafeTree
• Tartinerie sarl
• Lëtzeburger
More information is available online at www.vdl.lu.