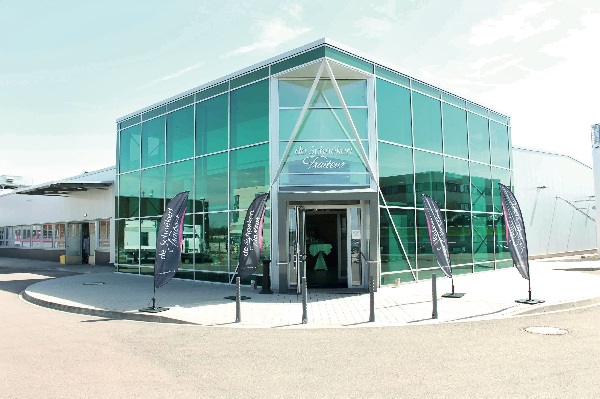 Credit: Cactus Group
Luxembourg caterer "de Schnékert Traiteur" will open the doors of its production facilities in Winhof to the public this Sunday 12 May 2019, from 10:00 to 17:00.
For a day, gourmets can discover behind the scenes of this artisanal production where gourmet banquets of all sizes are prepared as well as high-end ready meals and pastries sold in Cactus stores in Luxembourg. Entertainment for children, including a bouncy castle, will also be offered throughout the day.
In 1978, the caterer Fritz Hotschnig, in charge of the restoration of the Cactus group, created "de Schnékert Traiteur" structure, which over the years has become one of the largest caterers in the Grand Duchy. In 1989, the kitchen workshops were moved to a new spacious and better equipped site in Windhof. Today "de Schnékert Traiteur" employs more than 200 employees of the various gastronomical professions over an area of ​​21,000m2.
The production facilities of "de Schneckert Traiteur" are located on Route des 3 Cantons, L-8399 Windhof.