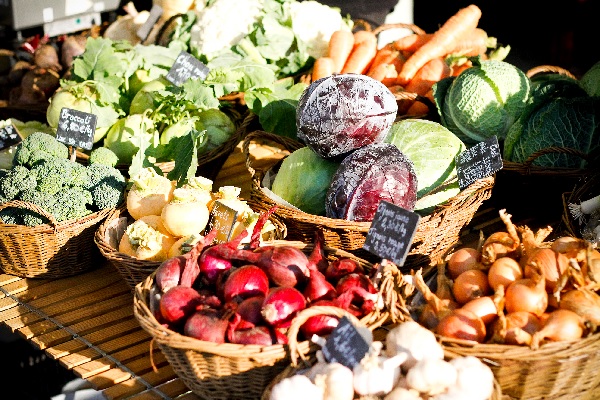 Credit: VdL
The next edition of the Ville de Luxembourg's (VdL) monthly Glacismaart will be held on Sunday 21 April 2019 from 10:00 - 17:00 in Glacis car park.
The Glacismaart market is held every third Sunday from March to November, with the next one taking place this Sunday.
The market offers a wide range of products, ranging from fruits and vegetables to roast hams and chickens, flowers, jewellery and gemstones, household goods, clothing and second-hand goods.
Other dates of the Glacismaart this year are as follows: 21 April, 19 May, 16 June, 21 July, 15 September, 20 October and 17 November 2019.