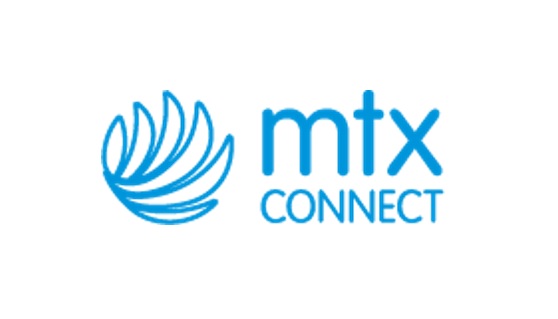 MTX Connect, a Luxembourg-based Mobile Virtual Network Operator (MVNO), has announced the mobile network connectivity offer via new embedded SIM (eSIM) devices such as the new Apple iPhone XS, Google Pixel 3 and Microsoft Surface Pro.
This means that users of these devices will be able to connect to MTX Connect network without a traditional physical SIM card. The announcement follows the completion of successful network trials and tests with a market launch scheduled for the next month.
Support of eSIM is the essential addition for MTX Connect business model that was built on fully digital principals. MTX Connect offers its network services without the need of physical presence of new customers at MTX Connect offices. Classical SIM-card was the only physical component that remains to be delivered to the subscriber to start using the service. With eSIM compatible device (smartphone, tablet or MIFI router) customers can become MTX Connect subscriber within less than 1 minute.
Mike Kornev, CTO of MTX Connect highlighted: "eSIM is a natural extension to our fully digital offer. The entire MTX Connect team worked hard to deliver new cutting-edge technology to our subscribers. As a result, we are looking forward to bring this enhanced experience to customers in the coming days".
About MTX Connect
MTX Connect is a full and independent MVNO (Mobile Virtual Network Operator) specialising in broadband mobile connectivity services for corporate and individual customers. At the moment, the company operates its own mobile core network with every component except the radio network. MTX Connect is licensed by the Institut Luxembourgeois de Régulation (ILR) and has its headquarters in Bettembourg, Luxembourg, with branch office in Prague, Czech Republic. MTX Connect is GSMA member since 2013 and currently has Rapporteur status.