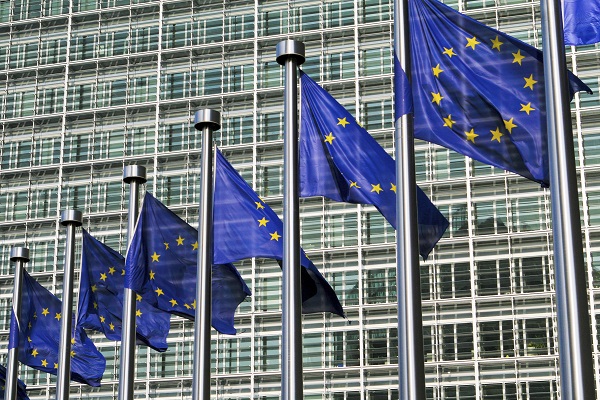 The European Parliament has announced that a delegation of its Subcommittee on Tax Matters (FISC) will travel to Luxembourg for a fact-finding mission from Thursday 20 to Friday 21 October 2022.
The delegation, led by the Chair, Paul Tang, will meet with representatives of the finance committee of the Chamber of Deputies (Luxembourg's parliament), key representatives from Luxembourg's Ministry of Finance and stakeholders from the private sector and civil society.
The discussions will focus, amongst others, on the role of Luxembourg's parliament to ensure progress in the fight against tax fraud and aggressive tax planning as well as the role of intermediaries, the exchange of information in the area of cross-border tax rulings and tax difficulties for cross-border workers and employers.
The European Parliament delegation will be composed of the following MEPs: Paul Tang (Netherlands), FISC Chair, Group of the Progressive Alliance of Socialists and Democrats (S&D); Martin Hlaváček (Czech Republic), Renew Europe; Kira Marie Peter-Hansen (Denmark), Greens/European Free Alliance (EFA); Niels Fuglsang (Denmark), S&D.