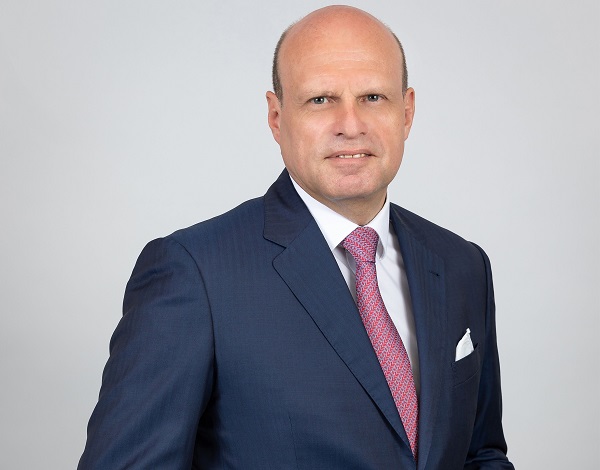 Jean-Claude Lucius, Managing Partner of Baker Tilly Luxembourg; Credit: Baker Tilly Luxembourg
Ten years after joining the Baker Tilly International network, Luxembourg-based accounting and consulting firm IF Group has become Baker Tilly Luxembourg.
Established in Luxembourg in 1970, IF Group has been providing services to companies as well as individuals in the following fields for the past 50 years: accounting, tax, corporate services, audit and payroll & HR. The firm is one of the leaders in fiduciary services in the Luxembourg middle market.
In 2010, IF Group joined the Baker Tilly International network as one of the top ten networks of consulting, accounting and auditing companies in the world as an independent member. A decade on, IF Group has adopted the name of the network to become Baker Tilly Luxembourg. Despite the name change, the firm retains its independence and its management and teams remain unchanged; it is simply the horizon which widens.
Jean-Claude Lucius, Managing Partner of Baker Tilly Luxembourg, explained: "We decided to adopt the name of our network to strengthen our local reputation while consolidating our global dimension".
In addition to its significant internal development (the company now has more than 100 employees in the Grand Duchy), Baker Tilly Luxembourg already started the year 2019 by expanding its services thanks to the acquisition of FIBEtrust, which strengthened the teams and services intended for Luxembourg SMEs and in association with FLUXaudit, to offer audit services to its customers. In total, some fifteen additional employees joined Baker Tilly Luxembourg thanks to these external growths.
Jean-Claude Lucius concluded: "We have between 7% and 10% annual growth on average and we intend to continue our development in this direction. Our goal is to offer our customers real expertise, both local and international, in a world that is increasingly seen in a global and cross-border way. As Baker Tilly Luxembourg, a member of such an international network, and thanks to the talent of our local teams, we have all the cards in hand to get there".