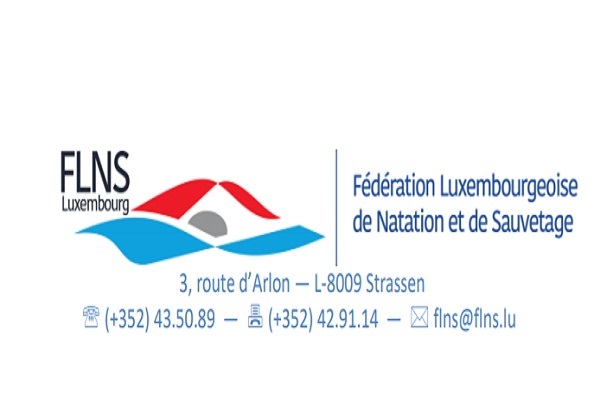 Credit: Luxembourg Swimming Federation (FLNS)
The Luxembourg Swimming and Lifesaving Federation (FLNS) has announced that it has updated the system of lifesaving certificates.
The FLNS stated that this is part of a constant process of improving the quality of its certifications and is part of a desire to meet the needs of lifeguards and swimmers as closely as possible.
Full details are available online at www.flns.lu/sauvetage.php, including registration forms, conditions of issue and the places and times of training organised in the various swimming pools across the country. New lifesaving courses are being held at the Piscine Hosingen and Pool Escher Schwemm.