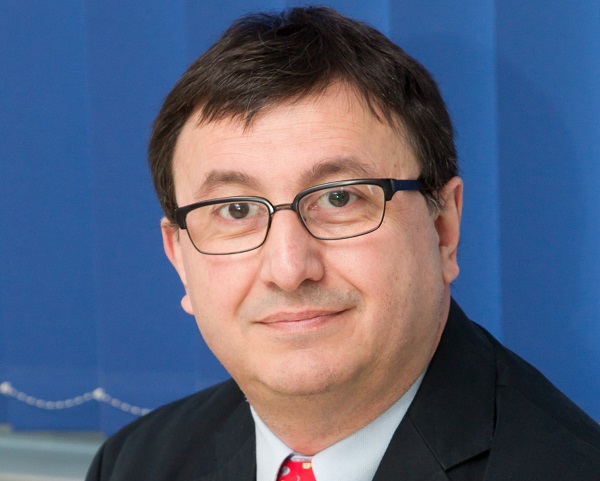 Marco Stacchiotti; Credit: FLNS
Marco Stacchiotti, President of the Luxembourg swimming federation FLNS, has been appointed to the presidium of the European swimming federation LEN (Ligue Européenne de Natation) for another four years; the announcement was made during the LEN's virtual congress on Sunday.
Marco Stacchiotti is now entering his second term at the umbrella organisation for European swimming. The 61-year-old commented: "I am very proud of my re-election. It is very important that small countries are represented at the European level".
Italian national Paolo Barelli was appointed President of the LEN with 86 votes; his French opponent Gilles Sezionale received thirteen votes. David Sparkes (UK) will remain Secretary General, while Fernando Carpena (Spain) was appointed the new Treasurer.