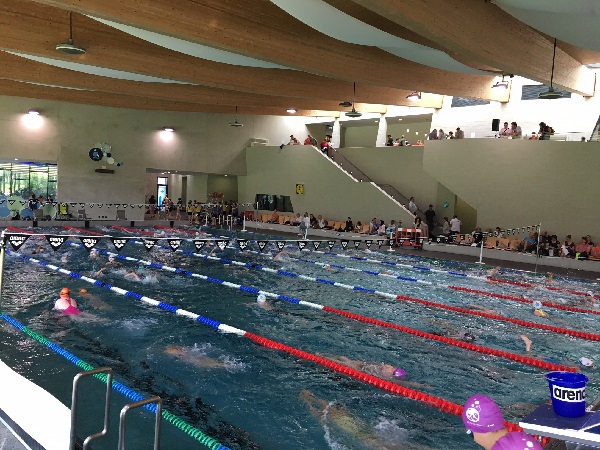 Credit: FLNS
While the international elite fight for the title of International Swimming League (ISL) Champion 2020 in Budapest, Luxembourg's swimmers will be taking part in the 42nd edition of the "Journée des Jeunes Espoirs" in Ettelbrück.
This marks the first national swimming competition in seven months and will bring together a total of 262 young swimmers from the clubs from Esch (BEN and ERA), Dudelange (CNDu), Differdange (SCD), Mondercange (SCM), Wiltz (CNW), Ettelbruck (SCDE), Luxembourg City (SL) and Belgian neighbours Saint Vith.
Following a strict hygiene concept, the Dauphin Ettelbrück swimming club is organising the competitions according to gender and age groups in four sections.
Further information, start lists, results and live results are available at scde.lu.