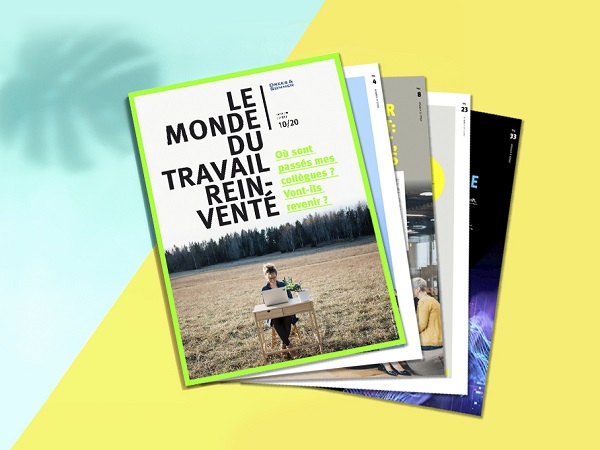 Drees & Sommer, a European leader in project management in the real estate sector with an office in Luxembourg, has unveiled the results of its international post-confinement study on teleworking.
Drees & Sommer carried out its teleworking survey during the deconfinement period in the seventeen countries in which it is implanted. The survey looked at how the company's teams experienced this unprecedented situation and how they now look at the evolution of work methodologies. Whilst teleworkiing was already part of the corporate culture at Drees & Sommer, 41% of those surveyed had never worked from home before, and staying at home on an imposed basis is a different approach with significant effects.
The 1,500 respondents, or nearly 40% of the group's employees, were convinced that the health crisis would have lasting effects on society and working methods. 86% thought that the share of teleworking would increase and 83% believed that it would oscillate, weekly, between one and three days. For the majority of employees, this crisis will have repercussions on office property: there are more requirements as to the use of the different spaces within the workplace.
Many people admitted that they preferred to return to the office or to another place because they felt incapable of creating an efficient work environment at home. The next step will be to develop a real workspace to properly separate space dedicated to professional activity on the one hand and private use on the other.
The full report can be downloaded (in French) at www.dreso.com/en/dossier-le-monde-du-travail-reinvente/.