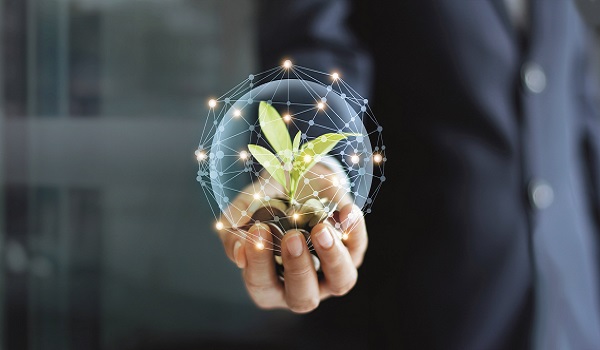 Credit: EY Luxembourg
EY Luxembourg has just published the 2020 edition of its "Investment Funds in Luxembourg - A technical guide", designed to answer questions related to setting up and operating investment funds in the Grand Duchy.
Updated annually for more than 25 years, the 500-page guide covers recent legislative and regulatory changes in the investment funds sector.
Michael Ferguson, Head of Wealth and Asset Management at EY Luxembourg, commented: "This year has been unlike any other and will be remembered forever. Both professionally and personally, each of our actions over the past six months has been marked by the shadow of the COVID-19 pandemic. Many are banking on a deep recession, as more optimistic hopes for a 'V' shaped recovery quickly fade. The potential economic impact of the pandemic is heightened by ever-growing geopolitical tensions between the two world powers. At the same time, the European Union has struggled to come up with a cohesive response, because of the differences between the so-called 'frugal' member states and those in the South, which are more affected".
Mr Ferguson continued: "The pandemic has accelerated the awareness one may have of the importance of technology and its necessary developments, given the few or simply the lack of alternatives to an environment devoid of personal contact".
The Investment Funds in Luxembourg guide is now available on the EY Luxembourg website: ey.com/lu.