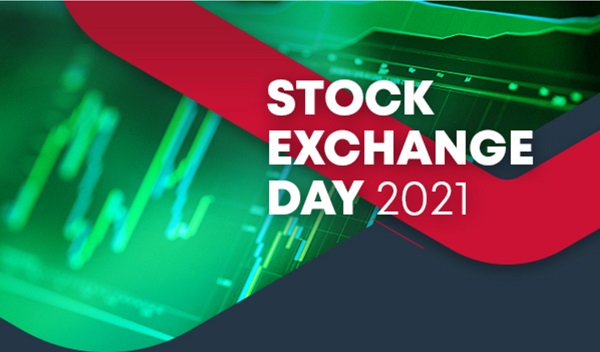 The Luxembourg Stock Exchange (LuxSE) has announced that it is organising the very first virtual edition of its yearly highlight, the Stock Exchange Day, which will take place on Tuesday 23 March 2021, from 16:30 to 18:00.
In this year's edition, industry experts, political leaders and tech start-up founders will share thought-provoking insights into the main topics shaping the international capital markets of the future, with a specific focus on the Luxembourg financial centre.
Attendees will learn how sustainability, technology and Brexit will transform our industry and redefine finance.
Agenda
Master of Ceremony: Nathalie Reuter
Opening remarks by Robert Scharfe, CEO of LuxSE
Brexit: The impact on European capital markets with Pierre Gramegna, Luxembourg's Minister of Finance, and John Marshall, British Ambassador to Luxembourg
Sustainability: What does the future hold for sustainable finance? with Justine Leigh-Bell, Deputy CEO of Climate Bonds Initiative
Technology: How digitalisation and new tech transform financial markets with Olivier Portenseigne, CEO of FundsDLT, Christian Gillot, Founder and CEO of Tetrao, Raja Palaniappan, Co-founder and CEO of Origin, and Gaelle Haag, Co-founder and CEO of StarTalers
The future of capital markets from a Luxembourg perspective with Robert Scharfe, CEO of LuxSE, and Julie Becker, Deputy CEO of LuxSE
To attend the Stock Exchange Day 2021, register here before end of business on Friday 19 March 2021.
For further information, email: events@bourse.lu.